Displaying 1 to 3 of 3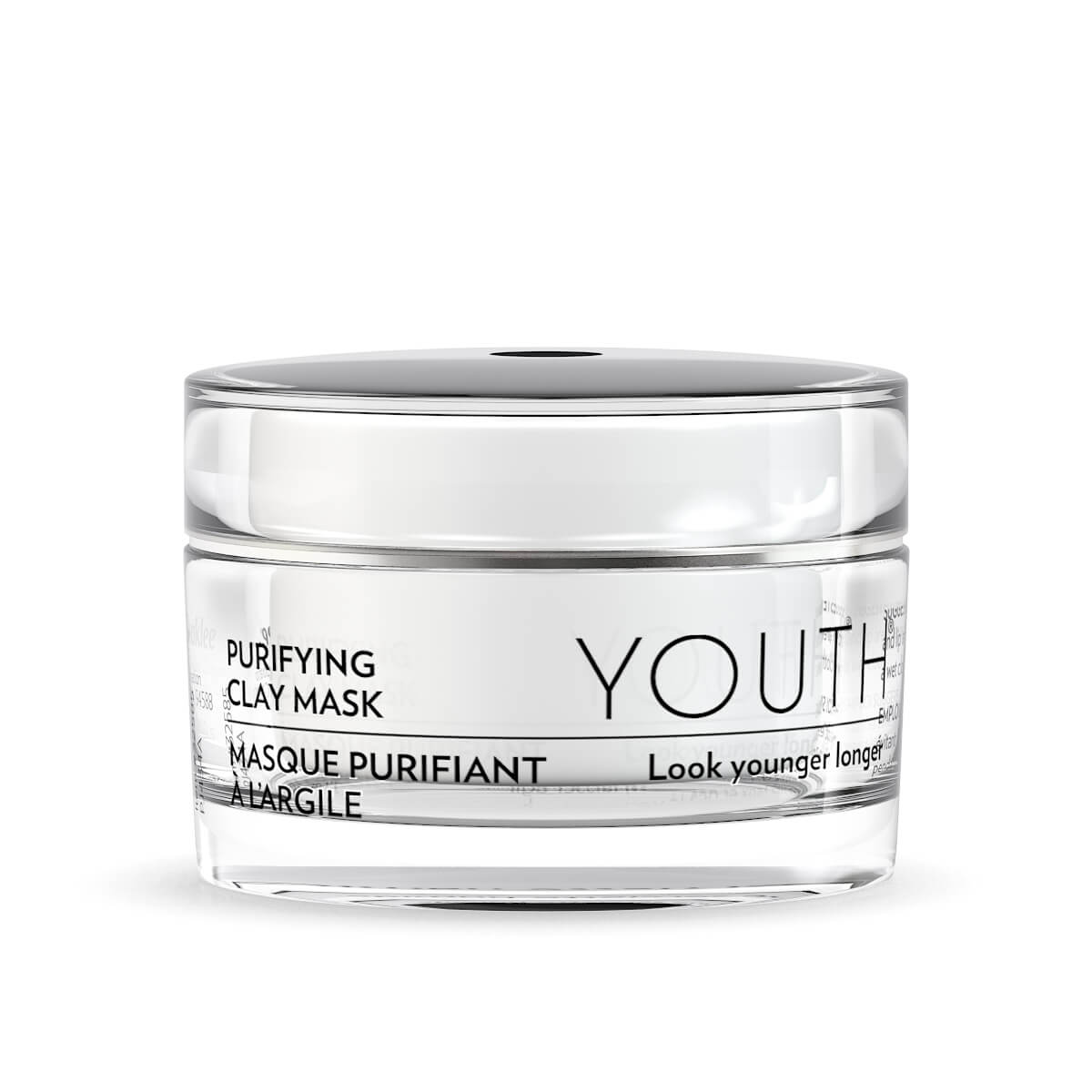 YOUTH Purifying Clay Mask Clinical Results Without Compromise™ We've proven you don't have to sacrifice safety and purity for effectiveness. Our "FREE OF" list goes beyond what most companies list. Our "FREE OF" includes parabens, sulfates, phthalates and OVER 2,500 questionable ingredients...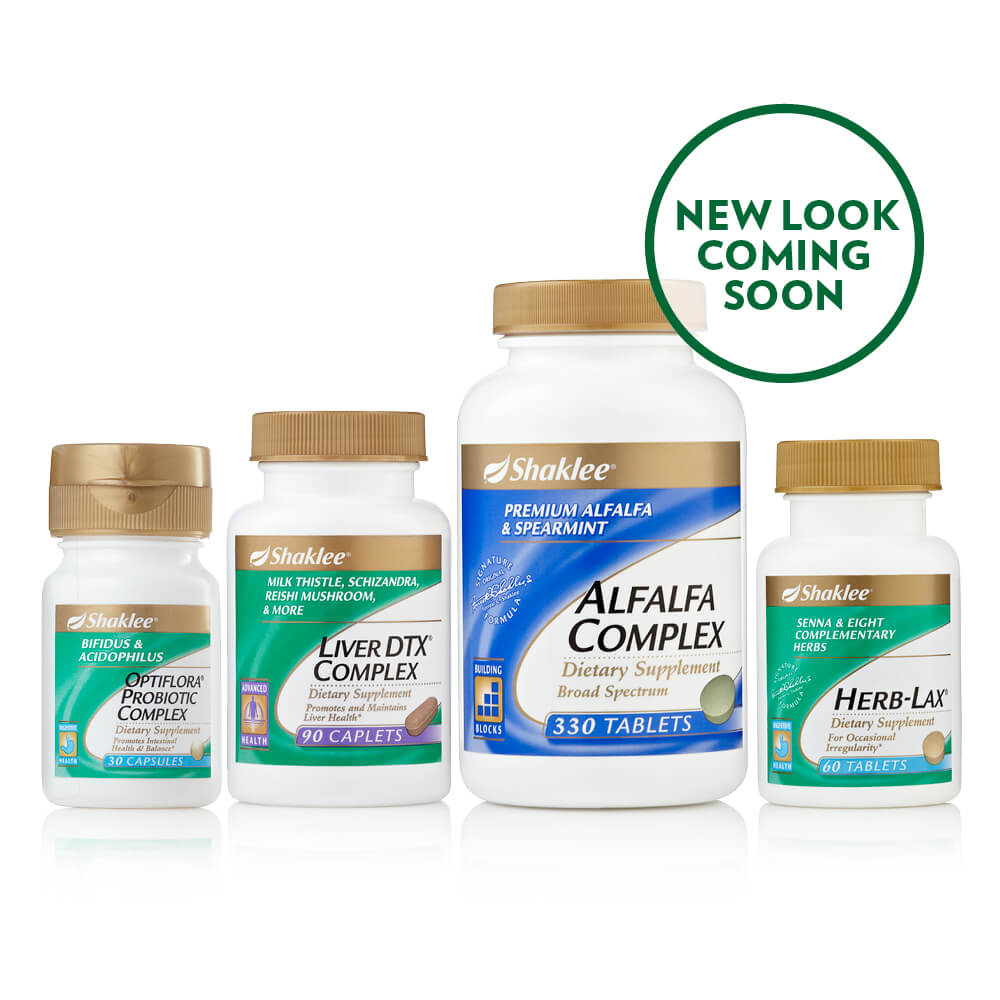 Healthy Cleanse Kit English Healthy Cleanse combines a carefully selected combination of Shaklee supplements with a supporting diet plan in order to help you feel healthier in 7 days. Includes: Optiflora Probiotic Complex to help promote healthy intestinal activity and good digestive health*...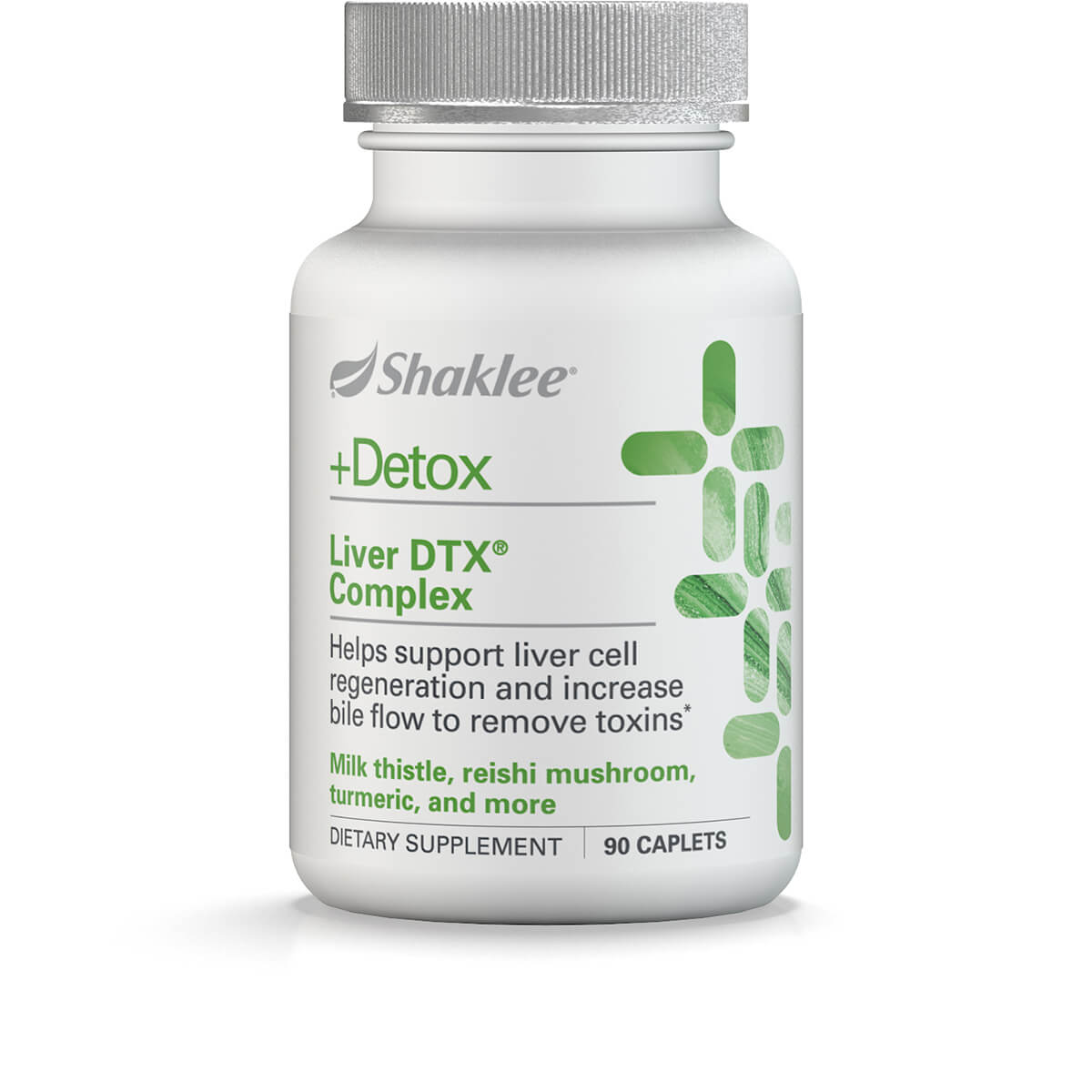 A unique Shaklee combination, this formula contains milk thistle seed extract, which is shown in research to protect the liver from toxins; reishi mushroom and Schizandra chinensis, which have antioxidant properties; and dandelion, turmeric, and artichoke to help maintain bile flow.*